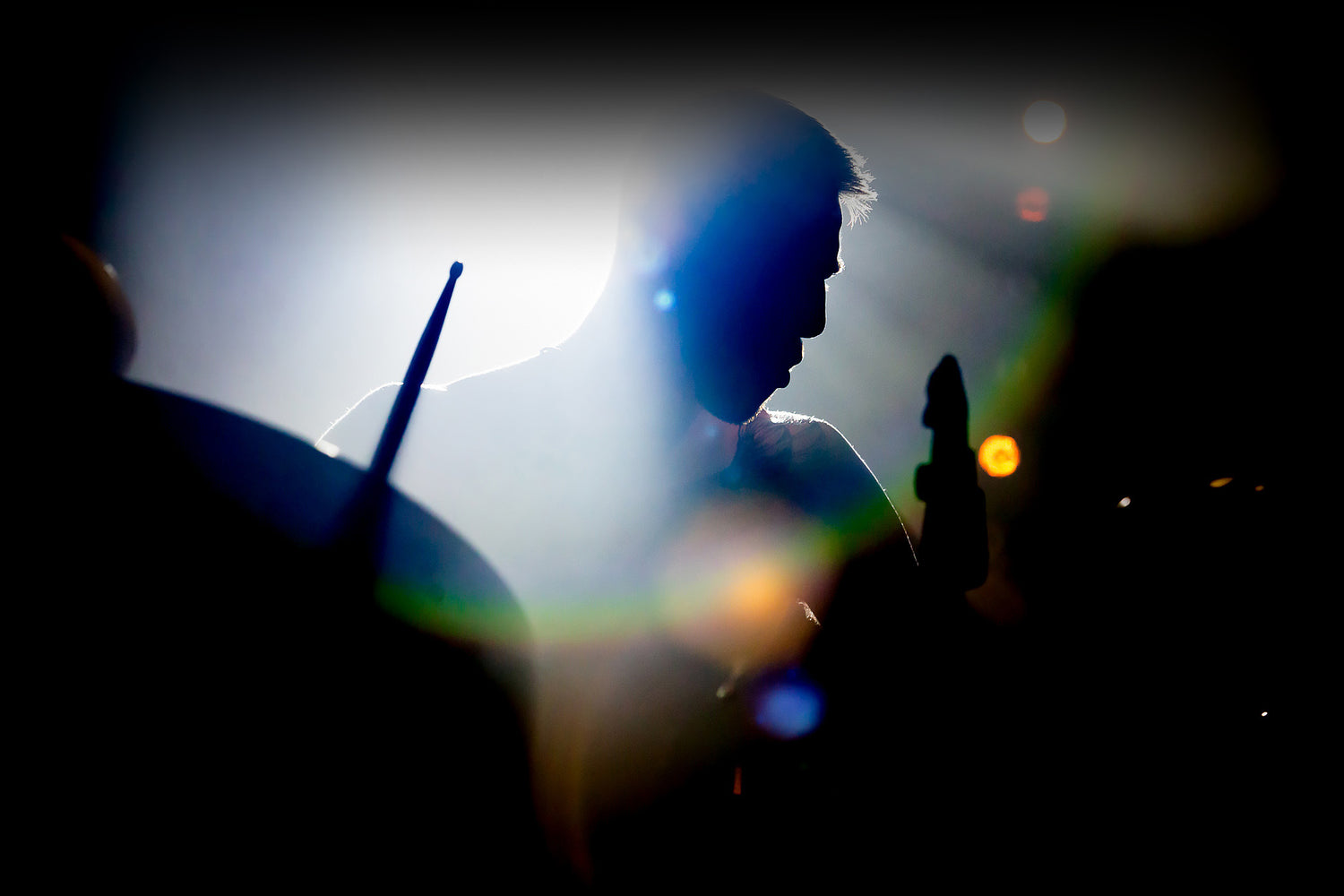 ABOUT
DVNE is a 5 piece progressive metal band from Edinburgh, Scotland. Founded in 2013, the band was then called dune in reference to Frank Herbert's masterpiece of the same name; a statement of the band's mutual obsession for Sci-fi and fantasy of all forms, the inspiration of which has continued to influence their music to this day.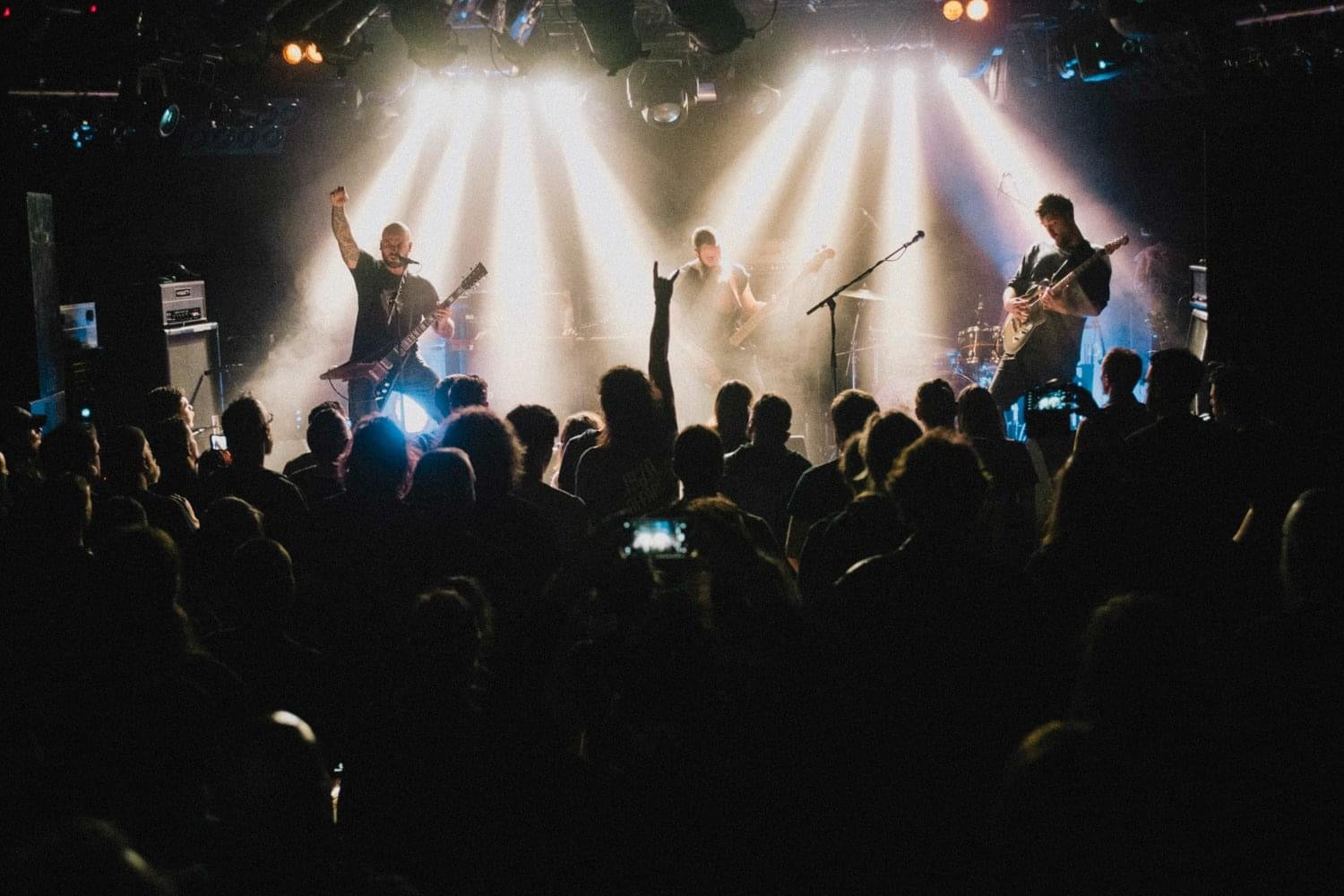 Breaking in the scene with their first album Asheran in 2017, Dvne secured tours in the UK, Europe and US with Eyehategod, Elder, Inter Arma and performed at prestigious festivals such as Psycho Las Vegas 2018, Desertfest London 2019 and Inferno Festival 2019.
Dvne released their sophomore album Etemen Ænka via Metal Blade Record on March 19th 2021. The critically acclaimed album was listed on many album of the year list which led Dvne to be awarded 'Best Metal Act' at the 2021 Scottish Alternative Music Awards.
Following the release, Dvne has extensively toured the UK and Europe with the likes of High On Fire, Villagers Of Ioannina City and Bossk and appeared at both London & Berlin's Desertfest editions, Arctangent Festival and Freak Valley Festival.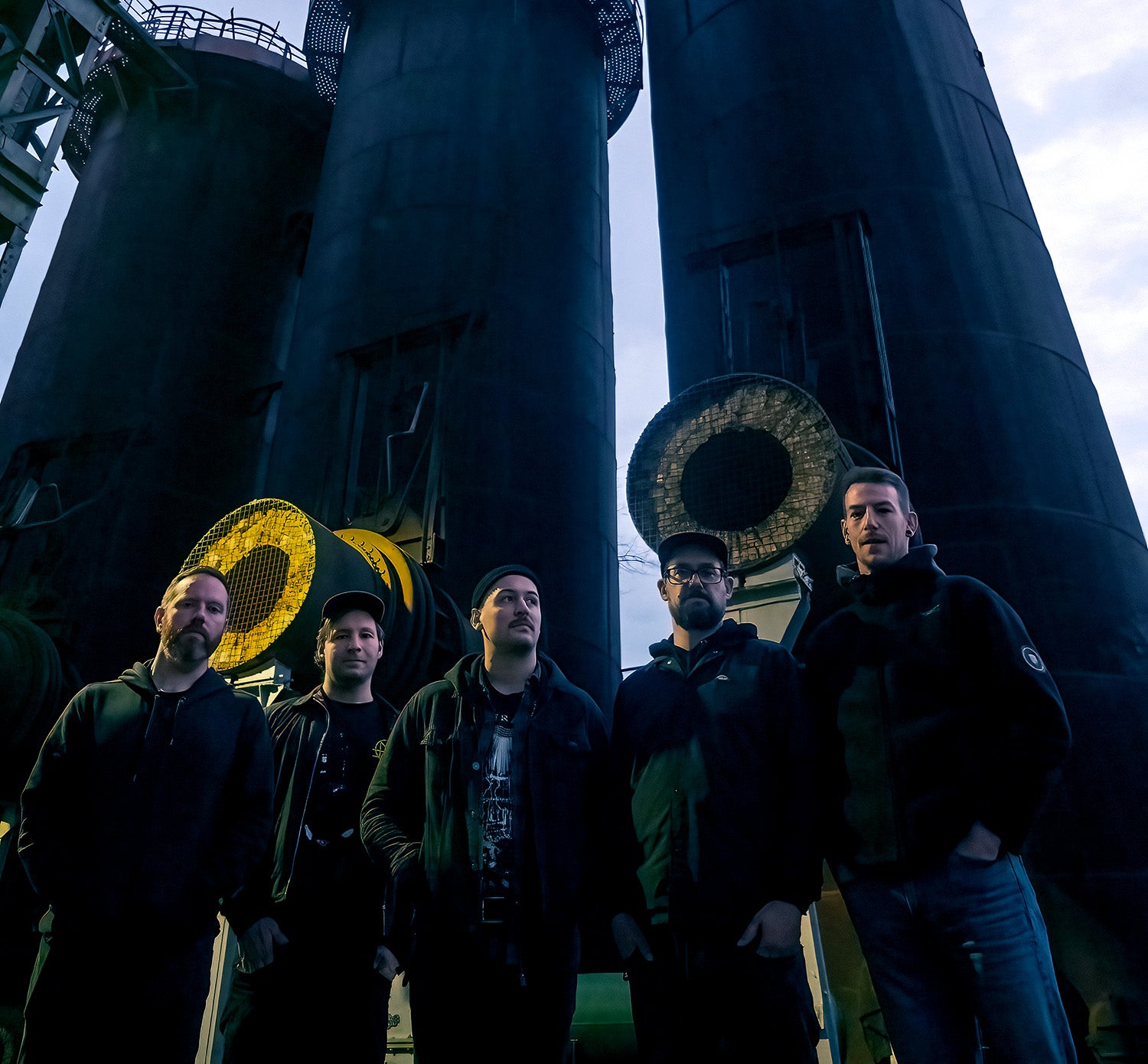 Lineup:
Victor Vicart: Guitar, Keys, Vocals
Daniel Barter: Guitar, Vocals
Allan Paterson: Bass, Guitar
Maxime Keller: Keys/Synth 
Orestis Zafeiriou: Keys/Synth
SUBSCRIBE TO OUR EMAILS
Be the first to know about new collections and exclusive offers.